Need More Information?
Fill Out Our Form
Dialysis Options
Your Life, Your Choice!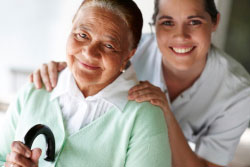 Elik Dialysis is known for offering excellent kidney disease management. When you meet us, you will immediately know we are passionate about what we do and are totally committed to our patients and their families. We do that by offering the highest quality dialysis care possible.
Dialysis is a type of renal replacement therapy that provides an artificial replacement for lost kidney function due to renal failure. Dialysis may be used for patients who have suddenly lost their kidney function, considered acute renal failure or for stable patients who have permanently lost their kidney function, considered end stage renal failure.
At Elik Dialysis, we start by working with your nephrologist to customize a treatment regimen that benefits your in-dividual needs. Our dialysis services that you can choose from are:
See our FAQ page to learn of the benefits of the individual dialysis options.